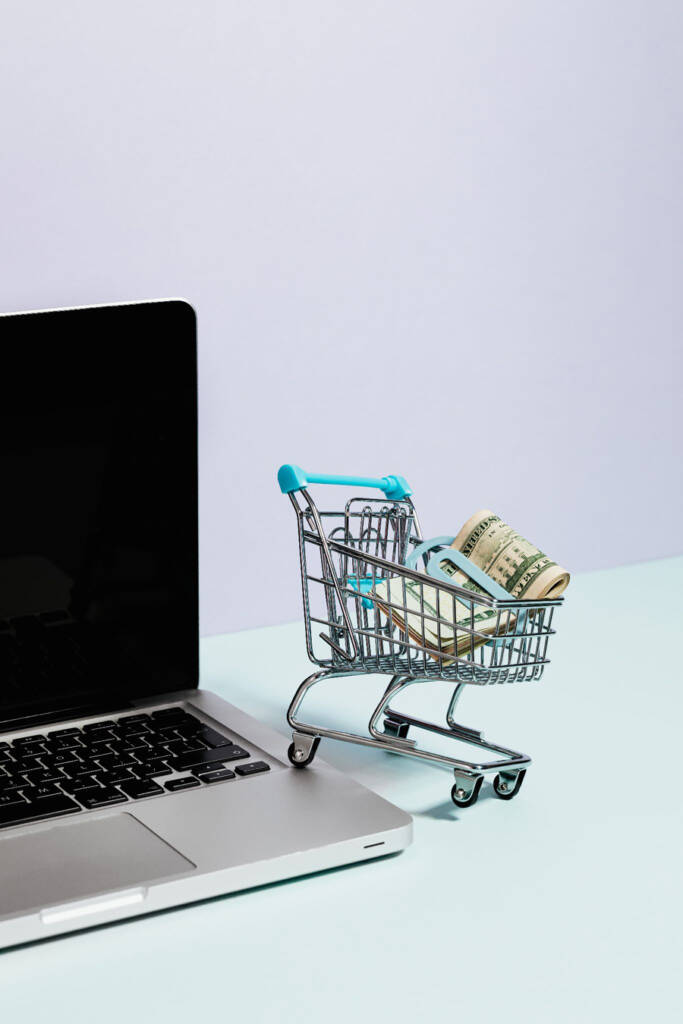 Customization has the advantage of enhancing the user experience for the client by allowing them to participate in the product's design. The likelihood of conversion increases with an improved user experience.
Retailers with a considerable competitive advantage over their rivals have a digital footprint that facilitates customization and personalization. Ecommerce product customization must be on every retailer's technology roadmap to sustain its competitiveness over the long run.
Customers look for the ideal product when they shop, one that feels like it belongs to them.
Customers should have various options and the flexibility to customize their purchases, which will give them more confidence in their decision.
Businesses may accomplish this and more by utilizing high-quality product customization.
Key Benefits of Ecommerce product customization:
Increase Customer Loyalty:
Product customization can also increase customer loyalty since customers are happier when they feel like they have some choice over their purchases. People are more inclined to make additional purchases from an online retailer when they have a great experience utilizing the product customizers.
Increase Ecommerce Sales:
Retailers can experience a huge increase in sales by allowing customization, whether the product is a T-shirt with unique printing or a more complicated one with multiple colors, materials, measurements, or even changing functions.
People are more likely to be satisfied with their purchases and confidently click "order now" if they know what to anticipate from the things they purchase.
Get a Competitive Edge Over Competitors:
Beyond industry behemoths like Amazon, there are millions of other eCommerce merchants, which could make the competition overwhelming for smaller firms.
However, you may differentiate your business and get a competitive edge by using product customization software and creating a singular consumer experience that consumers won't find anywhere else.
Reduced Return Rates:
A product return is one problem that every company owner dreads. They could result in lost sales and additional expenses and resources used to ship the product in both directions.
Fortunately, by providing personalized items that are much more likely to retain customers happy, firms may significantly lower the rate of returns.
Customers are far less likely to be dissatisfied with a purchase if they have greater influence over it through visual product modification and know what to anticipate.
Sales Process Easy For Sales Team
You may also simplify things for your sales personnel by incorporating product customization into your company's ECommerce experience.
Sales representatives can collaborate with customers in-store or on-site to modify products using cutting-edge software.
When buyers can instantly see the product representation and exact pricing, they frequently make purchasing decisions more quickly.
Equip your company with the perfect solution if you want to experience the countless advantages of product customization.
Utilizing cutting-edge product customization configuration software, you may offer customers the ideal online shopping experience while providing exactly what they're looking for.