COOKIELESS AI PERSONALIZATION
Are you ready for a Cookieless World? YouneeqAI is
Google plans to kill off third-party cookies in Chrome 'within 2 years'. Others are following suit. YouneeqAI has been doing cookieless for years, YouneeqAI is ready for a cookieless world are you?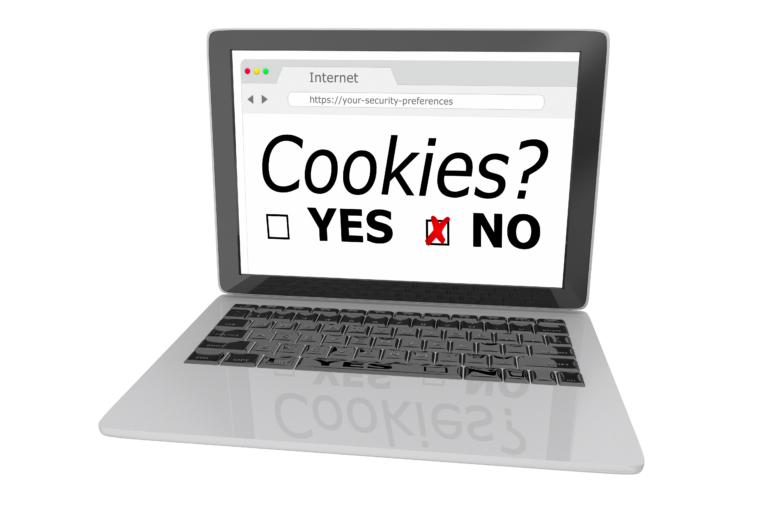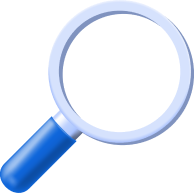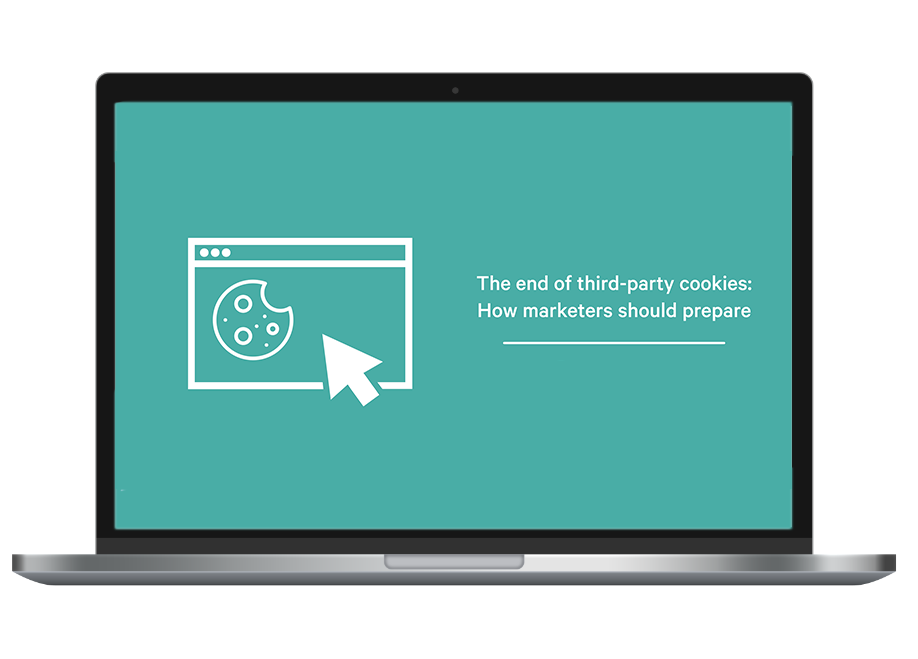 Are you ready for a cookieless world? YouneeqAI is.
YouneeqAI is a cookieless AI Personalization engine. In fact we've been doing the cookieless thing for many years.
With Google and others phasing out 3rd party cookies from their browsers, the job for marketers is becoming more challenging.
YouneeqAI's learns and grows the same way a person does, evolving and changing with individual users over time.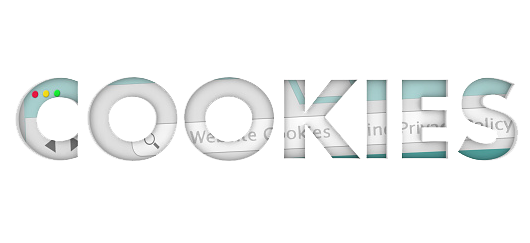 Key components to
YouneeqAI's cookiless approach.
Behaviors and data change over time e.g seasons, holidays, age, health, likes, dislikes etc.… Poor data quality can lead to poor personal experiences and can act as a deterrent to your most loyal customers. Accurate data is essential to a long-term approach to client retention. YouneeqAI gets user data right from their first visit and growing with the user as they change over time.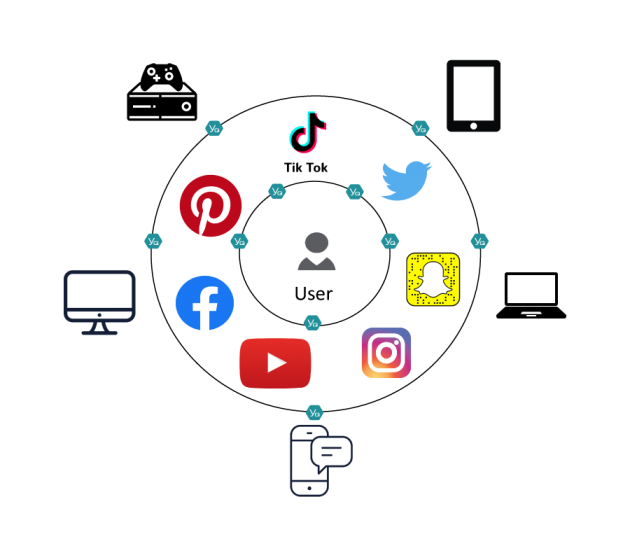 Cross channel data quality and quantity are essential for internet marketers. Many of today's websites can be one of hundreds of sites that fall under a master brands network. YouneeqAI maintains data and integrity across all digital touchpoints and channels. Youneeq is designed to work in this environment. 
Superior Individual Customer Experiences
YouneeqAI's cookieless approach allows marketers to understand an individual's behavior across multiple websites delivering a superior and consistent experience no matter where they maybe in the brands internet ecosystem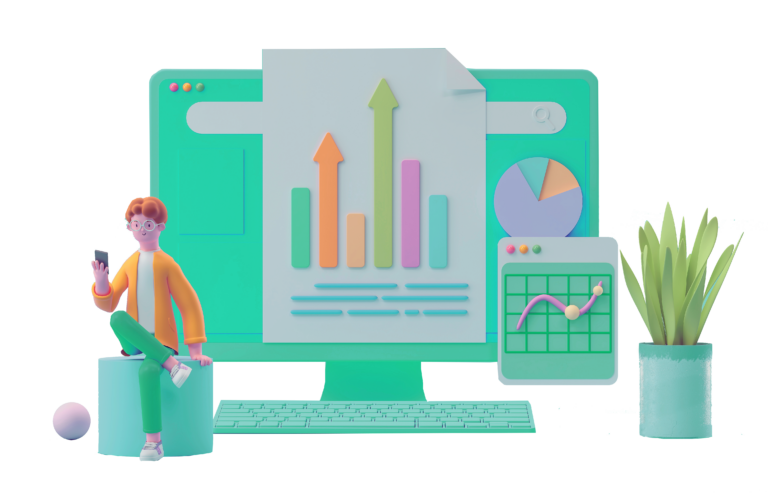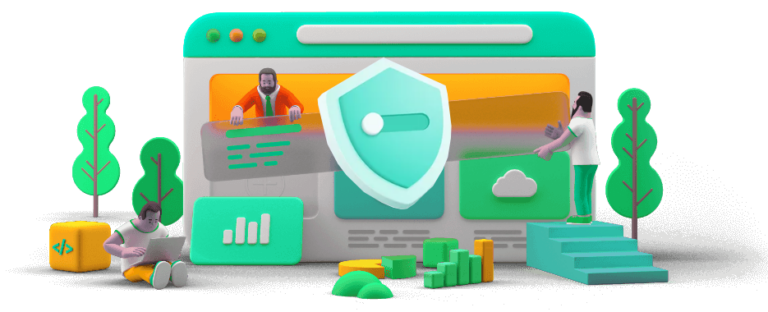 YouneeqAI's cookieless approach ensures that you sit on the right side of existing and new consumer protection laws like GDPR and CCPA. Don't risk your online business due to poor privacy and security.