AI Personalization that raises revenues & conversion rates
YouneeqAI Shopify Personalization
Youneeq AI is an artificial intelligence (AI) solution that improves the customer experience (CX) through automated website personalization and recommendations.
Youneeq AI uses artificial intelligence (AI) to automatically capture and analyze behavior and content to serve the right content to the right person at the right time. This increased relevance is proven to increase engagement, lift conversion rates, and generate higher revenue.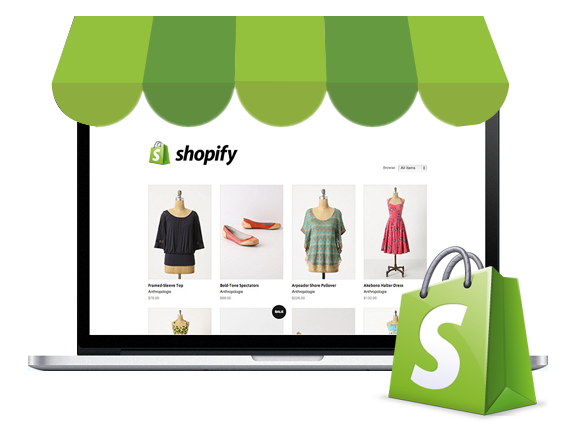 1.Increase Overall Revenues
YouneeqAI increases the average revenue per user (ARPU).
2.Increase Conversion Rates
YouneeqAI listings lead to increased conversion rates.
3.Increase User Engagement
YouneeqAI will increase user engagement levels in areas such as clicks, product views, calls to action, and offers.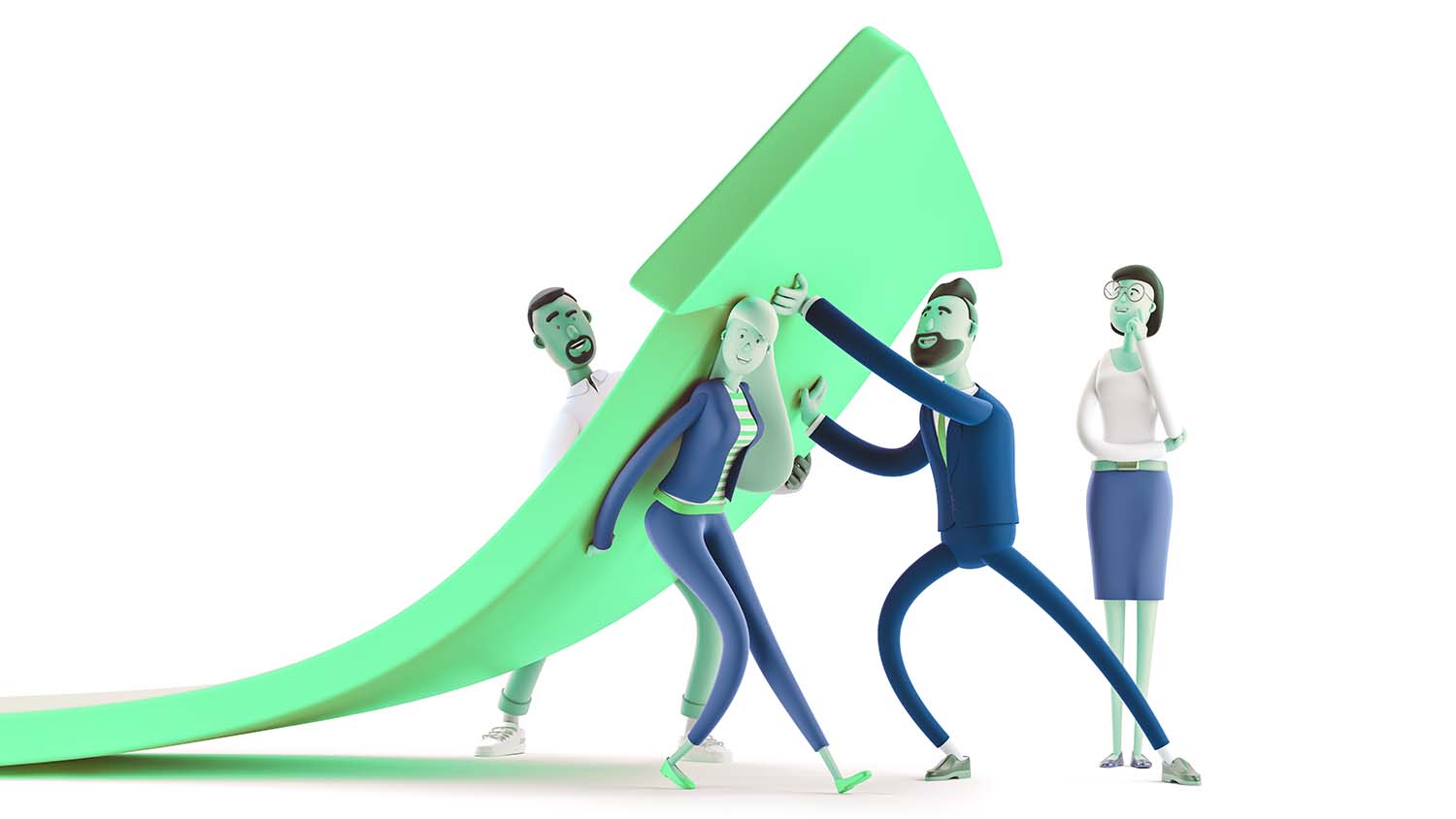 Live
Real-Time Dashboard
See how your store is performing in real-time with traffic, referral, and revenue data. * Live Look: View the traffic, referral, and revenue data for your store over the last 5 or 10 minutes, 1, 2, or 12 hours. * Overview: Check out your traffic numbers for today in the hourly traffic graph, which includes the average traffic for your store. Keep an eye on your current bill, today's revenue, the devices your customers are using, and the extra sales we've generated so far for you this month as well.
hassle free
Quick and Easy Install
The app detects what theme you're using and matches styles. By default, the app displays the recommendation panel at the bottom of all pages. Get up and running in less than two minutes!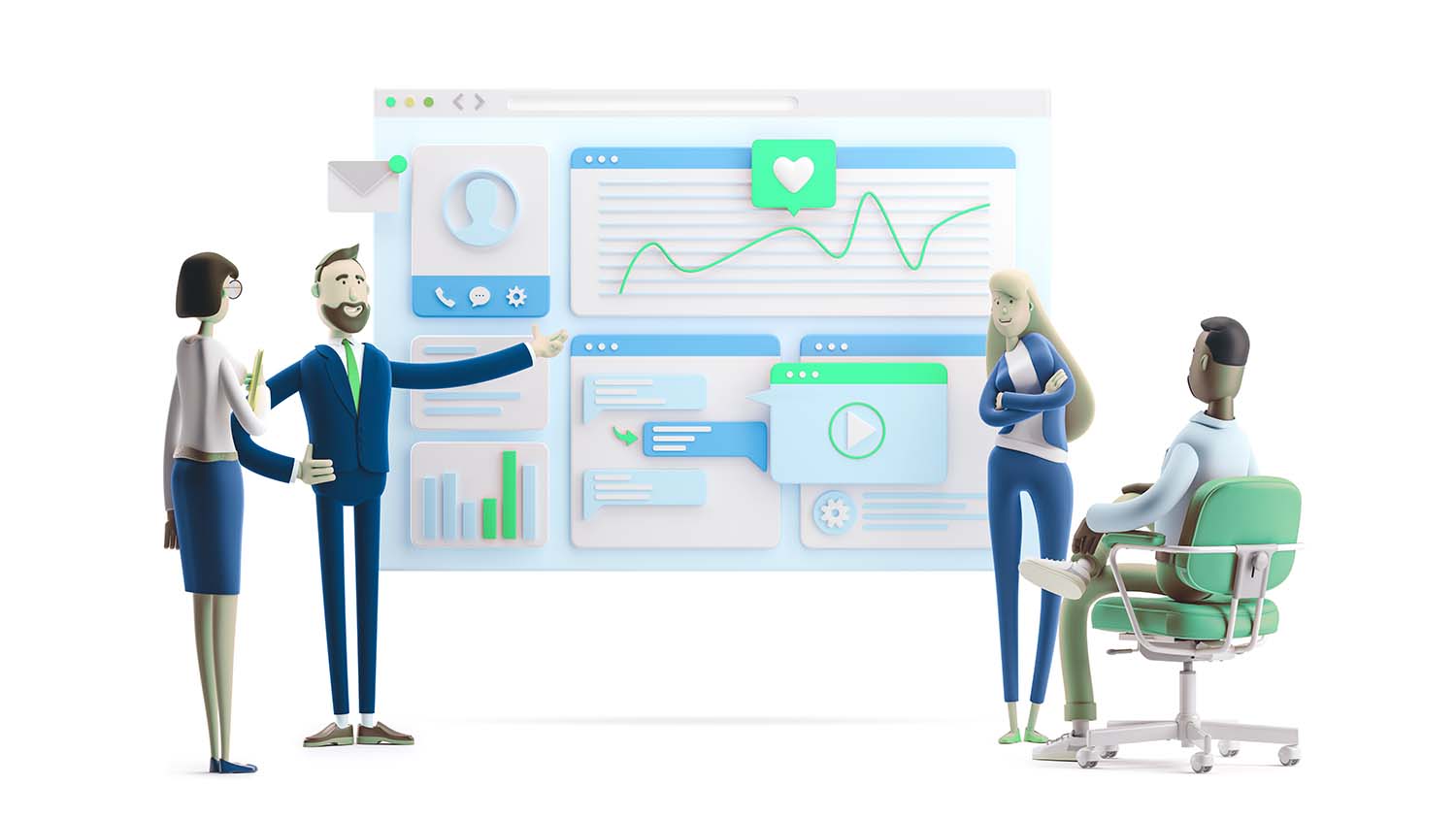 6 Different Recommendation Types:
Each page type is independently configurable, so you can have a different recommendation type and panel on each page.
Standard: Our standard recommendation type. It uses machine learning to provide the best possible recommendations to each user.
Top: Recommends the most popular products in your store.
Trending: Recommends products that are currently hot in your store.
Recent: Recommends products that the customer has recently viewed.
Also Viewed: Recommends products that customers who viewed the current product also viewed.
Similar: Recommends products that are similar to the one the customer is currently looking at. # Customizable
Similar: Recommends products that are similar to the one the customer is currently looking at. # Customizable Recommendation Panel Customize the panel title, how many products go in each panel, and whether you want to display the price and vendor name. You can drag and drop the items which make up each individual recommendation to change their display order.
App Reviews
What Clients Says
About the App
Pricing, Simplified
Our app is FREE for the first 30 days. You can track your bill in our dashboard so you'll never be surprised and we'll send you an estimate at the end of your trial.