CONTENT MARKETING
Grow Engagement & Conversion By Automatically Delivering A Better Customer Experience
Increase engagement & conversion by delivering a better customer experience
Does your site effectively engage, convert and monetize all your audiences?
How well do you engage anonymous visitors?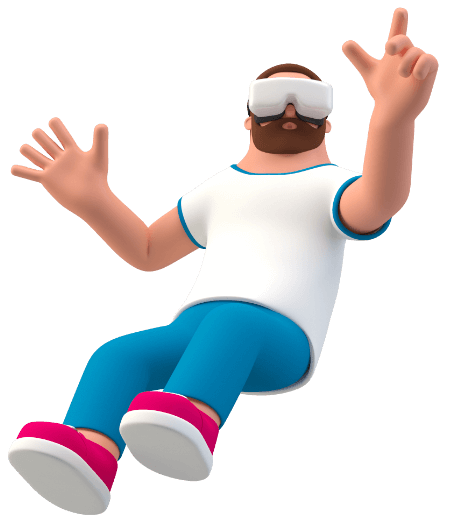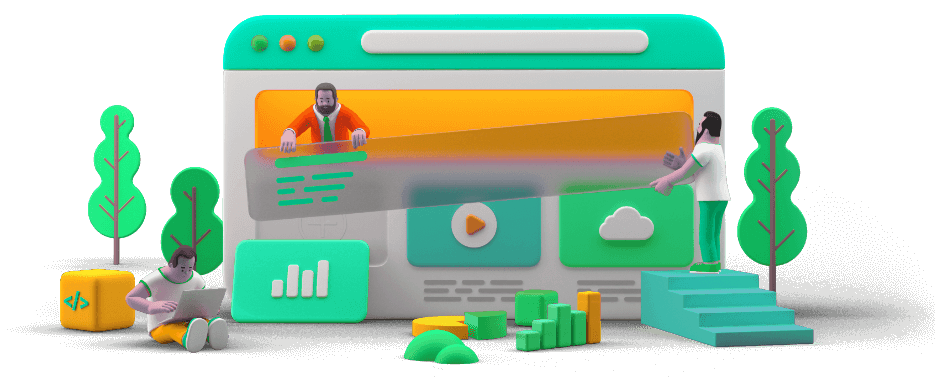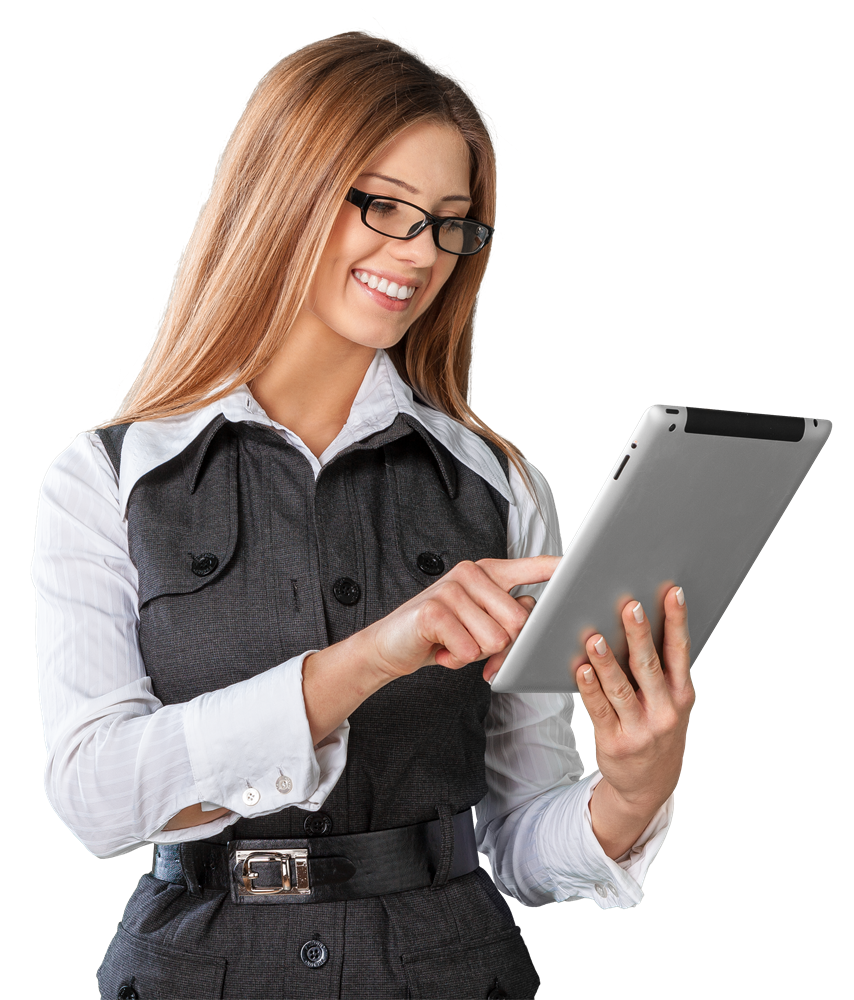 Youneeq AI has helped content marketers and digital publishers deliver significant results.
50–500% increased engagement (clicks, pageviews, time on site)
10-200% higher conversion (articles or products viewed, calls to action, downloads, contact me)
25-300% more revenue (ad exchange revenue, native revenue, marketplace revenue, offline opportunities)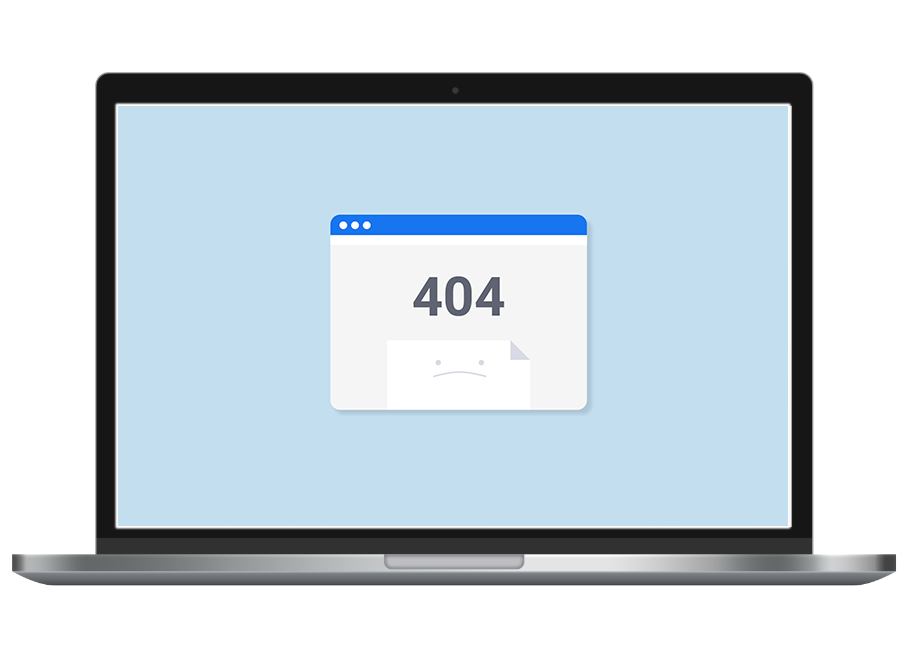 43% of website visitors go directly to search
AI Powered Site Search
Most site search is broken
Youneeq AI-powered personalized site search indexes content and uses both search terms AND visitor behaviour to deliver personalized, not generic, search results.