SOFTWARE VENDORS
Are you in the build or partner mode?
YouneeqAI's a highly Extensible and Scalable cookieless AI personalization engine.
YouneeqAI has completed integrations into multiple CMS's, e-commerce and publishing platforms.
YouneeqAI includes a cross-cloud data pipeline that is extensible enough to reliably solve most any data analytics challenge, and has been proven out in one of the most demanding real-world scenarios
Our overlay technology is a quick and easy way to add Youneeq AI features and functionality to any software platform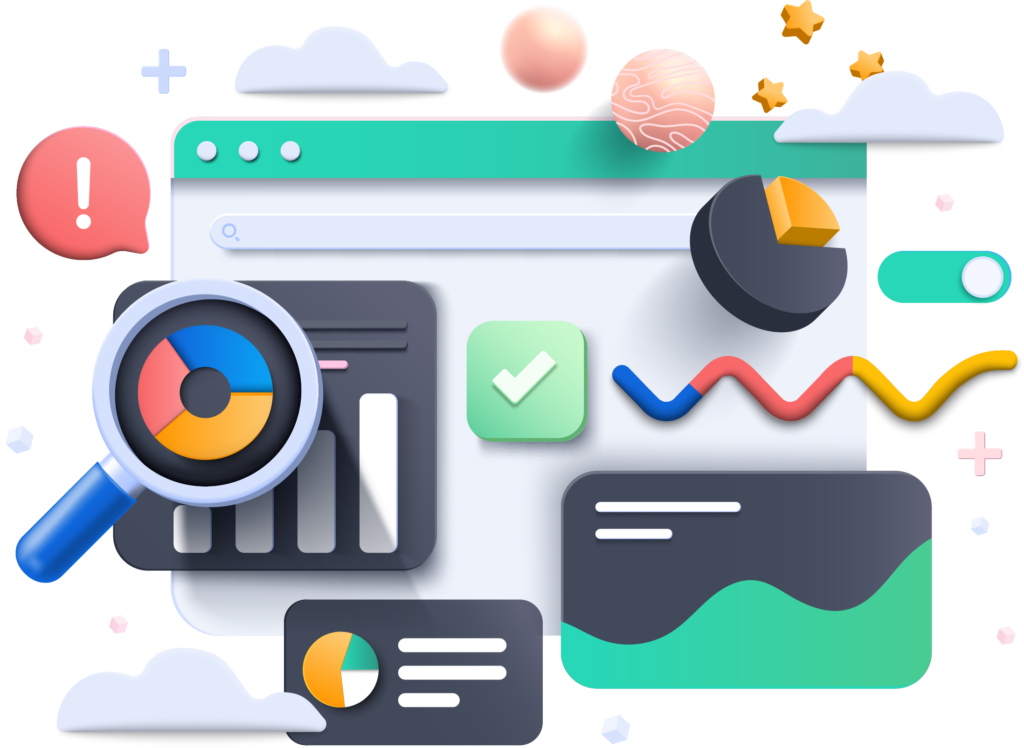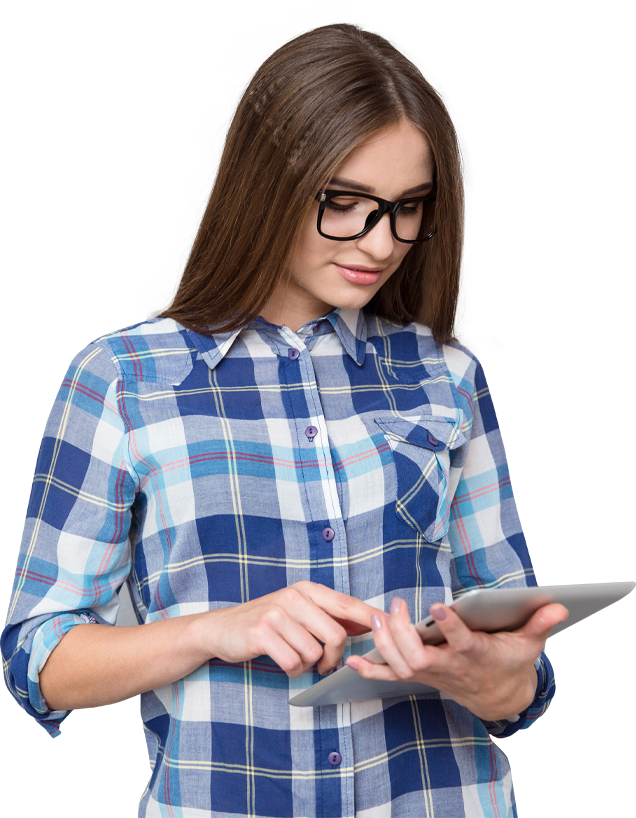 Youneeq AI
What is Youneeq AI Embedded?
Youneeq AI is an AI-Powered Personalization & Recommendation platform for ecommerce, content marketing, digital publishing and other industries where a relevant customer experience is necessary.
Youneeq AI Embedded extends the stand-alone SaaS solution to other platforms that need to add AI=powered personalization, recommendations and personalized site search to their features and functionality.
Rather than expend the time and expense of building, testing, fixing and launching an in-house AI-based personalization solution Independent Software Vendors (ISVs) can "embed" Youneeq AI's proven features and functionality in their own platforms.
Why build when you can buy?
Youneeq AI Embedded has been proven with a Shopify app which has had 1,000+ downloads with hundreds of Shopify stores using it. Youneeq AI Embedded has also been integrated with multiple content (CMS) and digital publishing platforms.
Partnering with Youneeq will allow you to quickly implement a proven white labelled personalization solution right within your own ecosystem.
Where Youneeq AI Embedded Can Add Value
Ecommerce Platforms
Web Content Management Systems (CMS and WCMS)
Agencies
Digital Publishing
In-store Kiosks
Membership Management Platforms
Customer Service & Customer Success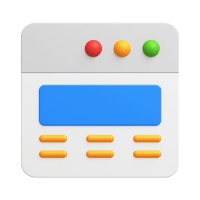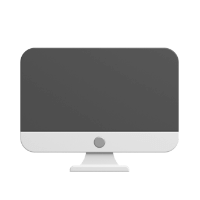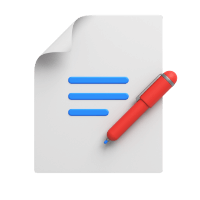 AI-Powered Personalization & Recommendations
Automated Execution – Set It & Forget It
Proven Algorithms & Machine Learning
Optimized for Anonymous Visitors
Automated Testing & Real-Time Optimization
Simple Overlays Work With Any Site
Can Handle Any Content That Can Be Indexed
Personalize Offers and Calls to Action