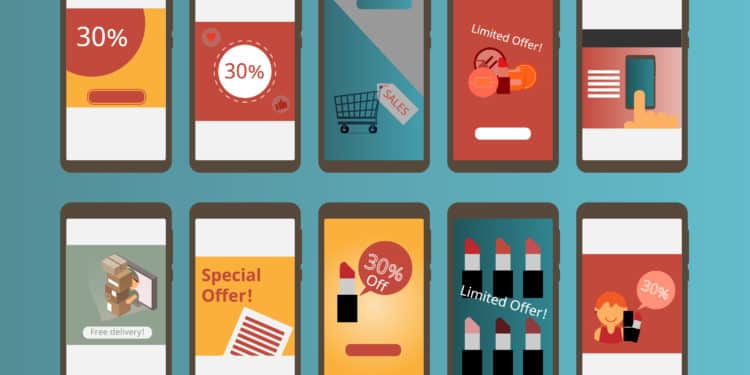 There is no denying that we are all pretty dependent on online purchasing, probably more so than ever before. Over the past ten years, it has skyrocketed in popularity due to the success of online markets like Etsy, Amazon, and eBay. Studies suggest that although conventional in-store buying is still a reality, millennials now make 54% of their purchases online.
It's fair to argue that running an eCommerce store offers great opportunities given the growing demand. However, gaining traction is one of the main problems store owners face. Several cookie-cutter websites are frequently selling very similar goods. How can you differentiate yours from the competition? The solution for the best eCommerce platform for b2b is to understand the benefits that product customization software has to offer.
What Is Product Customization?
Product customization is how a customer can alter a product to meet their needs, goals, and preferences. Anything from making a smartphone with your favorite vacation photo to embossing a corporate logo on a coffee cup can be considered.
Although some might quickly criticize product customization as "gimmicky," consumers support it wholeheartedly. A Deloitte study found that, on average, 36% of consumers strongly desire to buy customized goods or services.
Additionally, one in five people were willing to pay higher costs, and almost half 48 percent were okay with waiting longer for personalized goods than they would have for standard online purchases. With statistics like that, you cannot dispute. Therefore, the more urgent concern may be how to take advantage of this lucrative possibility. To that end, let's examine some of the advantages of product customization software.
Product Customization Software: The Advantages
Product Personalization:
Customers are looking for ways to stand out in a sea of mass-produced goods; that's where personalization comes in and lets buyers put their imprint on things. Size, color, and even style are just a few examples of other factors that it may refer to. It can be both practical and entertaining.
Scaling Integrated Customer Service:
According to studies, implementing product customization software can enhance loyalty by keeping users on your website longer and luring them back for additional purchases.
Additionally, they are more likely to post their creations on social media, which promotes engagement from new potential clients as word of mouth about your company, website, and reputation spreads. The result is more website traffic, which encourages more sales.
Cost-Effectiveness :
If your company stores or drops-ships generic items that can be easily customized using a print-on-demand service, one whose costs can be passed back to the client, then implementing product customization software can also benefit your company to cut costs. Additionally, you may do away with having countless iterations of the same product on your website using product personalization software.
All you have to do is encourage customer creativity.
Competitive Edge:
Introducing product customization software to your eCommerce website can give you an advantage right away if your rivals offer few or no customization choices.
Growth in Sales:
Selling truly customized products will only boost your sales. Using reliable product customization software, you can draw in more discerning customers who might not have visited your website.