COOKIELESS AI PERSONALIZATION.
Transform digital conversions with YouneeqAI: Deliver Personalized Digital Experiences, Increase Engagement, And Skyrocket Revenue With Our Cutting-Edge, Cookieless AI-Powered Platform.
YouneeqAI Cookieless AI-Powered Personalization
empower your online business
YouneeqAI is a cookieless artificial intelligence (AI) platform designed for ecommerce product customization and recommendations. It seamlessly enhances the customer experience without relying on CRM data, intricate user journeys, or cookies. As privacy concerns and data protection measures result in reduced cookie usage and visitor tracking, an increasing portion of the marketing audience will remain anonymous. YouneeqAI addresses this challenge by offering proven AI-powered ecommerce personalization personalization and recommendations for Shopify and multiple platforms, ensuring an optimal shopping experience for every user.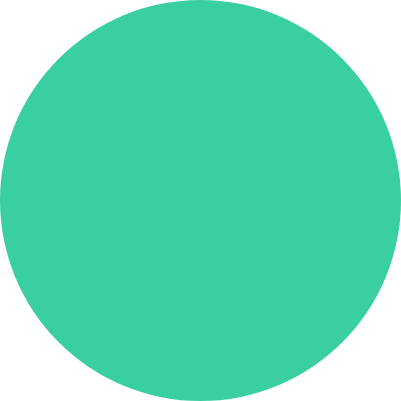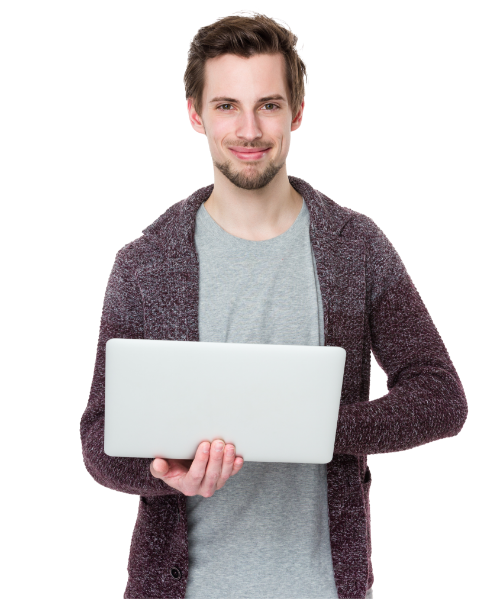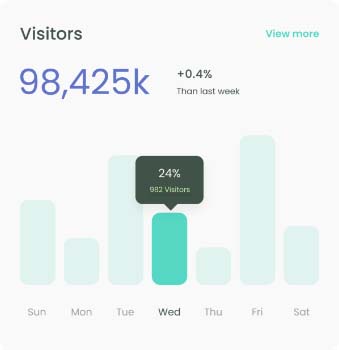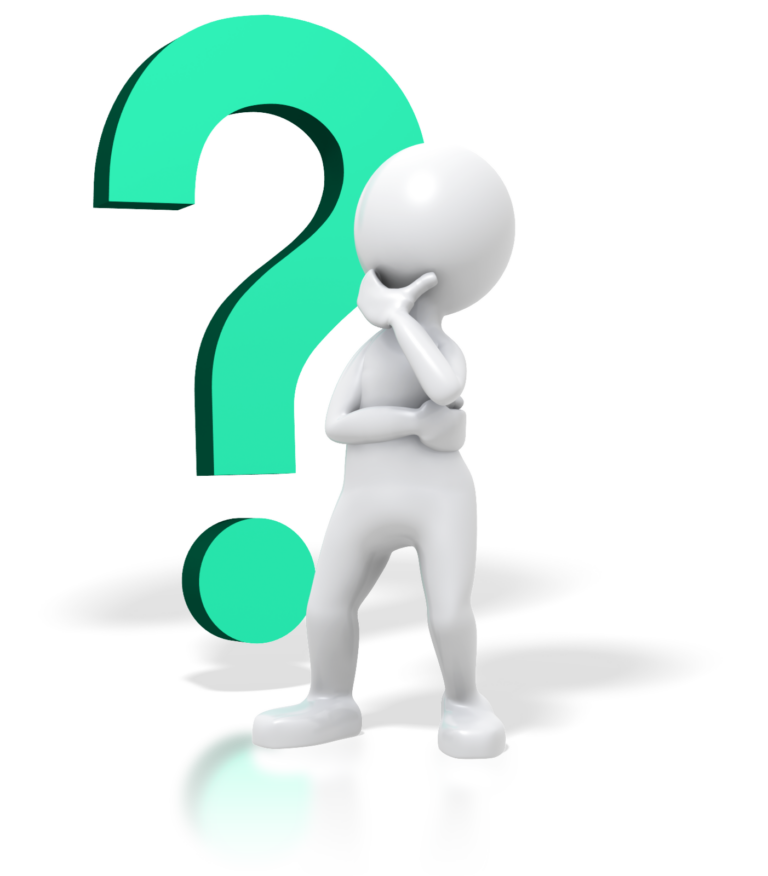 YouneeqAI Solves The Anonymous Gap
95% of website visitors don't engage, resulting in significant costs and lost revenue for your online business.

YouneeqAI enhances user engagement, conversion, and revenue without relying on CRM data, complex journeys, or cookies, ensuring a seamless and privacy-focused experience.
98% of all website visitors are anonymous (Adobe)
80% of visitors are more likely to buy from a personalized website
50% of site visitors will bounce – they leave without doing anything
43% of visitors to a website go directly to search
1-5% of visitors will convert
A Cookie is a data tracker used by web browsers, collecting data about the user which businesses can then use to market to this user.
Due to increasing safety, privacy and security concerns, laws and initiatives, such as GDPR, CCPA and PIPEDA, have arised to usher in the new age of "privacy-first" advertising to give individuals more control of consumer data collection and usage.
Third-party cookies are phased out by major web browsers, including Google Chrome by the end of 2023, joining Safari and Firefox.
Without third-party cookies, digital businesses will need to find new solutions to gather user data and continue personalizing user experience to optimize conversions.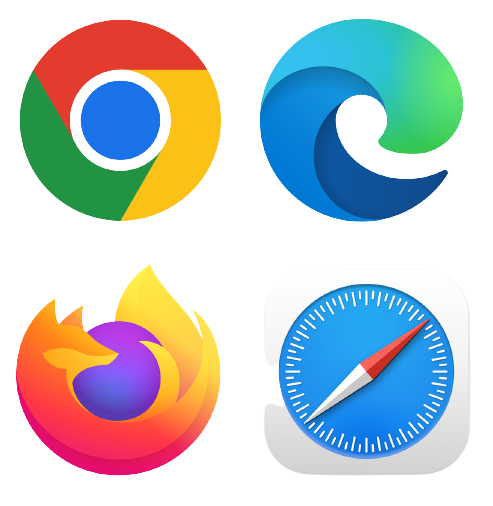 testimonials
What Clients Say
About Us
The app does exactly what it promises to do. I also love the pricing structure
I like the dynamics of the platform and found it to be quite easy to use. After starting my Shopify store it was one of the first apps I downloaded. Happy to have access to all the benefits of this app software is the best software in its niche. Subscribe to one of their plans and see it for yourself!
YouneeqAI delivered on what they promised.
YouneeqAI has generated incremental page view growth and improved engagement.
YouneeqAI is a strong channel and development partner. YouneeqAI delivers on its promise to raise revenues and engagement levels for our customers.
trusted by world's companies.