AI-Powered Personalization and Recommendations
Automatically Deliver the Right Content to the Right Person at the Right Time
Youneeq AI personalization generates improved engagement, conversion and revenue without the need for CRM data, complex journeys and even cookies.

A personalization solution optimized for the biggest digital segment, the anonymous audience.


The Anonymous Gap is real...and it's expensive.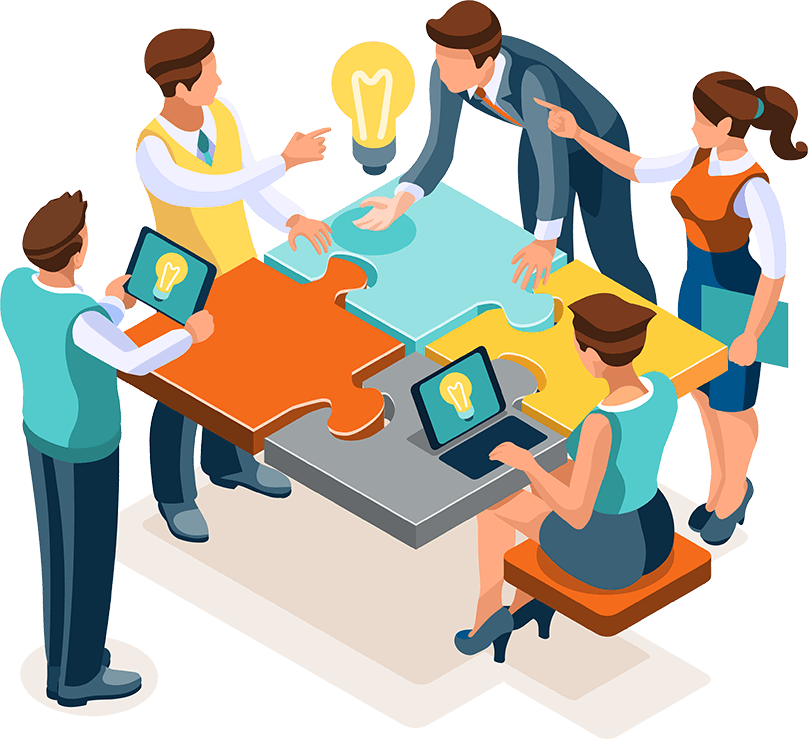 98% of all website visitors are anonymous (Adobe)
80% of visitors are more likely to buy from a personalized website
50% of site visitors will bounce - they leave without doing anything
43% of visitors to a website go directly to search
1-5% of visitors will convert
What is Youneeq?
Youneeq AI is an artificial intelligence (AI) based personalization and recommendation platform that automatically improves the customer experience without the need for CRM data, complex journeys, and even cookies. As privacy and data protection is leading to less cookies and visitor tracking more and more of the marketing audience will be anonymous. Youneeq AI solves this problem with proven AI=powered personalization and recommendations.
Learn More
The Anonymous Gap
98% of website visitors are anonymous (Adobe)
50% of them bounce because of "generic" customer experiences – If you reduce this by 5-10% you double your engaged audience
43% go directly to search because they are not engaged relevantly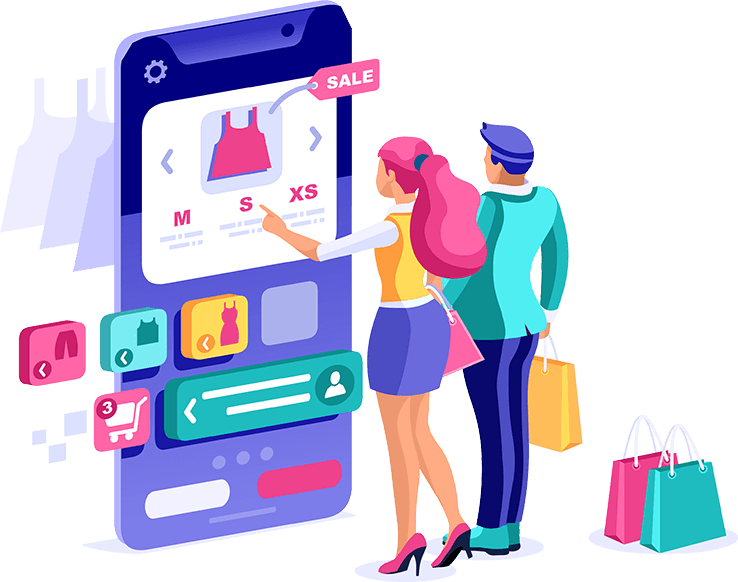 Ecommerce
10-50% increased engagement (clicks, product views)
7-25% higher conversion (email signup, add to cart, account creation loyalty signup)
5-15% more revenue (revenue, revenue per user)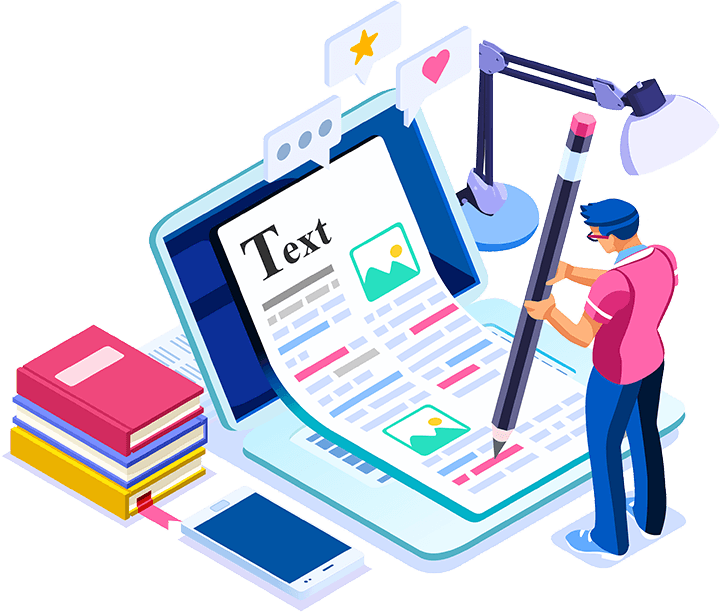 Content Marketing
10-100% increased engagement (clicks, pageviews, time on site)
10-50% higher conversion (articles or products viewed, calls to action, downloads, contact me)
25-100% more monetization opportunities (store locator, retailer link, quote request)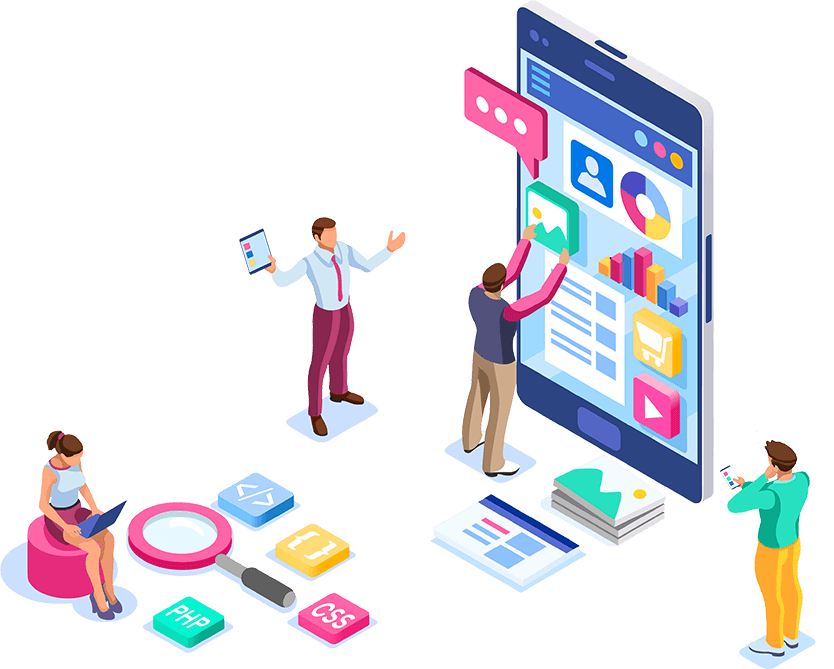 Publishing
50-500% increased engagement (clicks, pageviews, time on site)
25-200% higher conversion (articles viewed, calls to action)
25-300% more revenue (ad exchange revenue, native revenue, marketplace revenue)
The Anonymous Gap Offers The Biggest Opportunity
Learn More
---