COOKIELESS AI-POWERED PERSONALIZATION
Experience the power of high IQ automation. YouneeqAI uses advanced AI and machine learning to increase user experience and engagement levels, growing your revenues to a whole new level
Youneeq Cookieless AI personalization engine
WHAT IS YOUNEEQ?
Youneeq AI is a cookieless artificial intelligence (AI) based ecommerce product customization and recommendation platform that automatically improves the customer experience without the need for CRM data, complex journeys, and even cookies. As privacy and data protection is leading to less cookies and visitor tracking more and more of the marketing audience will be anonymous. Youneeq AI solves this problem with proven AI powered ecommerce personalization and recommendations for Shopify and other platforms.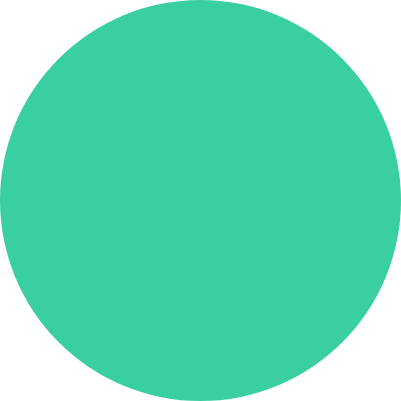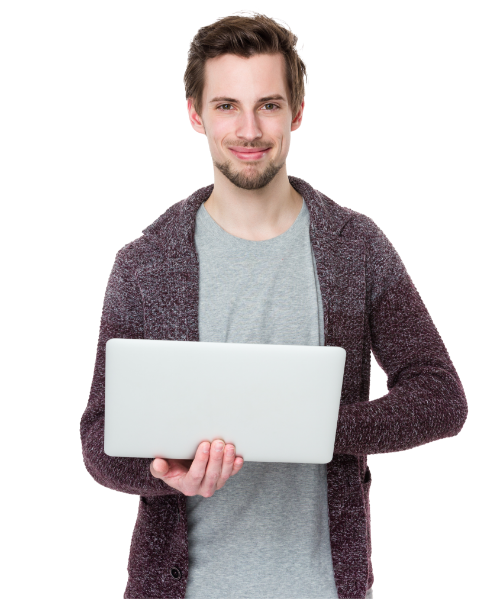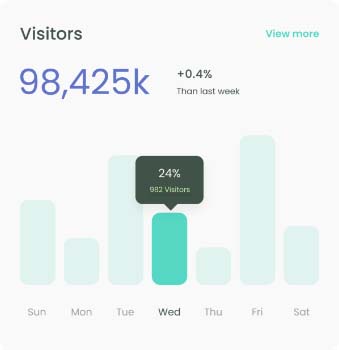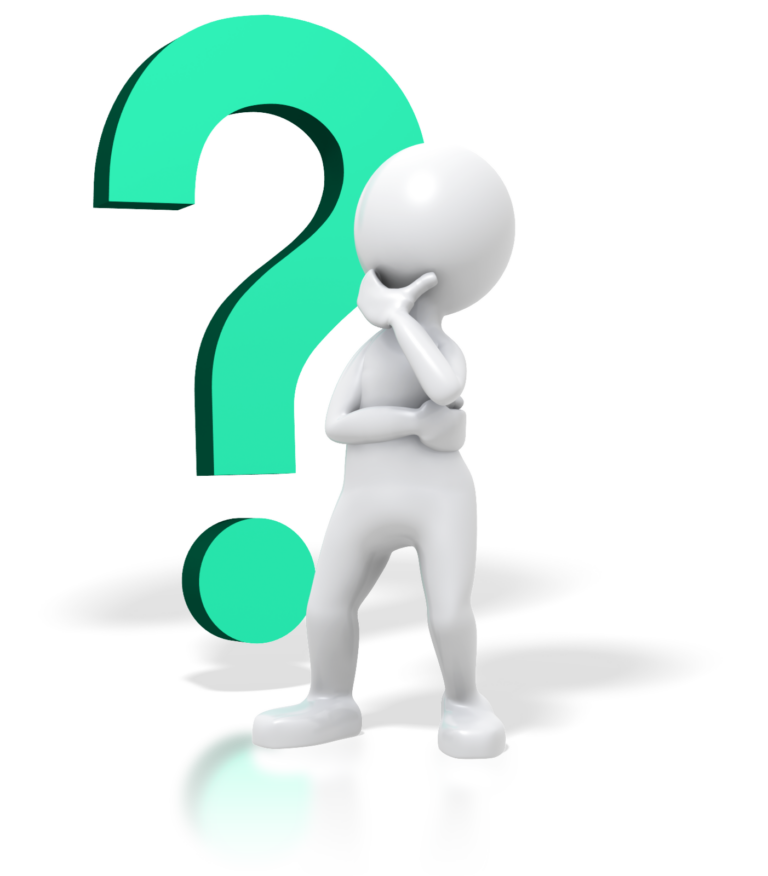 The Anonymous Gap is real...and it's expensive, it cost you money
and reduces your revenues.
Youneeq AI personalization generates improved engagement, conversion and revenue without the need for CRM data, complex journeys and even cookies.

98% of all website visitors are anonymous (Adobe)
80% of visitors are more likely to buy from a personalized website
50% of site visitors will bounce – they leave without doing anything
43% of visitors to a website go directly to search
1-5% of visitors will convert
testimonials
What Clients Say
About Us
The app does exactly what it promises to do. I also love the pricing structure
I like the dynamics of the platform and found it to be quite easy to use. After starting my Shopify store it was one of the first apps I downloaded. Happy to have access to all the benefits of this app software is the best software in its niche. Subscribe to one of their plans and see it for yourself!
YouneeqAI delivered on what they promised.
YouneeqAI has generated incremental page view growth and improved engagement.
YouneeqAI is a strong channel and development partner. YouneeqAI delivers on its promise to raise revenues and engagement levels for our customers.
trusted by world's companies.