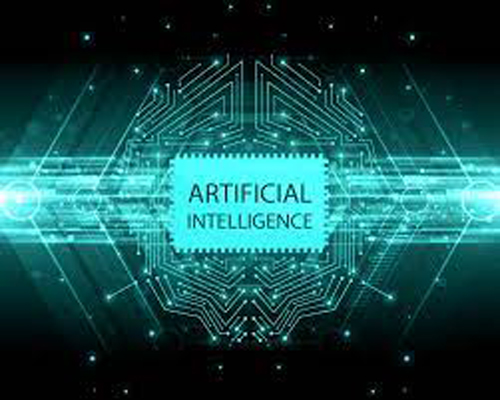 Artificial intelligence (AI) is pervasive and impacts every aspect of our lives in various fields, including manufacturing, healthcare, and finance. While the potential of more complex ideas, like humanoid robots, may be apparent to us all, AI is already being used daily to boost productivity and change how we work through prediction tools and automation tasks.
Consumers have more power to quickly achieve their goals as AI is increasingly broadly incorporated into daily life. Consumer expectations for every digital experience are raised due to the impact. According to PwC, AI might boost the world economy by up to $15.7 trillion by 2030. Brands must thus employ personalization to speak to the requirements of their customers. Organizations may guarantee they give an experience that customers prefer over the competition by utilizing AI personalization to accelerate personalization and expedite customized digital experiences.
Personalize it or Perish:
Customers may feel overloaded with content across digital channels as various devices surround them. Personalizing your clients' interactions with your company is the best approach to cut through this digital noise and create a lasting relationship with them.
Salesforce Research questioned more than 6,700 consumers and corporate buyers worldwide, and 84% of respondents said that getting treated like a person instead of a number was very important to securing business.
AI Personalization is the key:
The majority of marketers—88% of them—are already aware that AI may make their life easier and help them become more successful in achieving their objectives. With machine learning and artificial intelligence, your business may begin to optimize the digital experience through auto-personalization.
The goal of auto-personalization is to make data-intensive jobs simpler so that marketers can concentrate on strategy and content production. Artificial intelligence (AI) auto-personalization automatically analyses visitor data to segment them and then offers the appropriate information to the relevant audience.
AI can help you organize your content assets and determine which content items match the correct system and data standards. Instead of developing fresh content from scratch, the marketer can choose to reuse or repurpose these content pieces.
In the future, more sophisticated AI will be able to make recommendations and choose the best material on its own for a certain audience or campaign.
Speed Up Personalization with AI Personalization Platform:
For your customer to return, open an email, and engage with your business meaningfully, the richest, most rewarding web experience is created across all these channels with AI-powered personalization.
The AI Personalization Platform can help you speed up the personalization process by combining data, content, and auto-personalization into a single system. This platform allows marketing teams to manage content creation and delivery while also providing real-time personalization to customers. The team doesn't have to worry about devoting a lot of time to segments, personas, and rules and can concentrate on the content they need to produce.