Team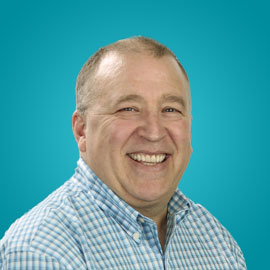 Over 35 years' experience and a proven track record of developing new businesses and leading digital transformations. Originally developed Youneeq for the digital publishing vertical.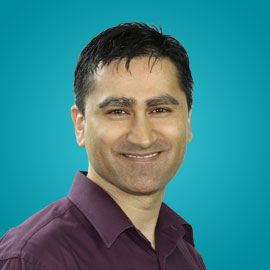 Mike has assisted some of the largest companies in the world, such as IBM and EDS, and also worked with small to mid-sized companies. His background is data and data modelling.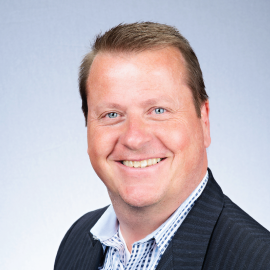 Stefan Eyram
CRO (Chief Revenue Officer)
20 years in Marketing Technology, 12+ years in personalization, 6+ years in AI; led Canadian sales at ExactTarget (now Salesforce.com), Sailthru & Dynamic Yield; all were acquired for a total of $3B+.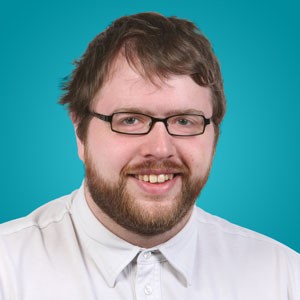 Alex Smith
Front End Developer
Alex has experience in a variety of areas, including web development, game development and database management, and enjoys exploring new techniques and technologies. He has worked with many different platforms, such as MySQL, Cassandra, Java, C++, Scala, Ruby, and others.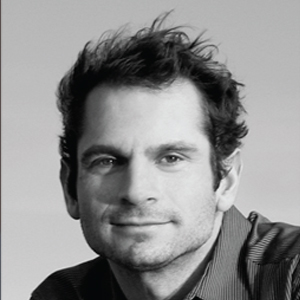 Dr. Philip Zeman
Data Science Adviser
Dr Zeman has combined his background in product design with his training as an engineer and neuroscientist, and experience with brain electrophysiology and experimental bio-psychology research to provide services as our Senior Data Scientist and Scientific Team Consultant.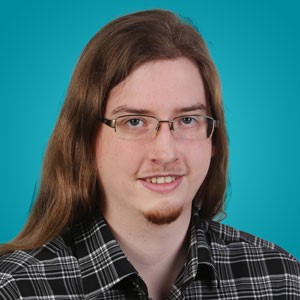 Mark Pierce
Software Developer
Mark excels in C#, Python, Java, SQL, and is ever expanding his repertoire of skills in the bleeding edge technologies that he works with on a daily basis. As an integration specialist for Youneeq he has built custom content presentations that are utilized on many leading digital publishing sites throughout North America.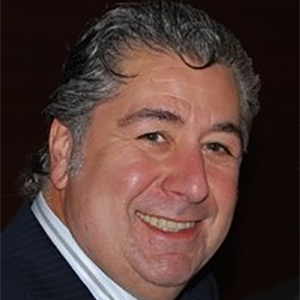 Jim Romano
Financial Advisor
Jim Romano's career spans thirty years of successful strategic start-ups for small to medium-sized businesses in Canadian and US markets. He's provided corporate strategy, branding and structuring, and successfully raised initial capital in venture markets.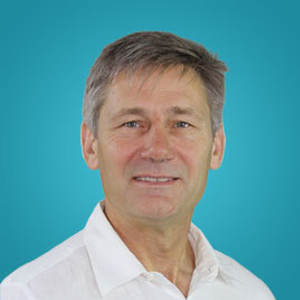 Rob Wylie
Technical Advisor
Rob holds a PhD in Systems Engineering from the University of Waterloo In addition to this experience doing collaborative R&D with large industrial players, Rob's work over the past decade as an Industry Technology Advisor (for NRC's IRAP program) has given him insight into the specific market, finance and management challenges confronted by early stage technology SMEs