COOKIELESS AI PERSONALIZATION
YouneeqAI's cookieless AI personalization engine improves revenues, engagement rates, and conversion rates
Youneeq is a cookieless tracking system that offers products, special offers, CTA's, personalized recommendations to your audience to effectively increase conversions, even in a cookieless world.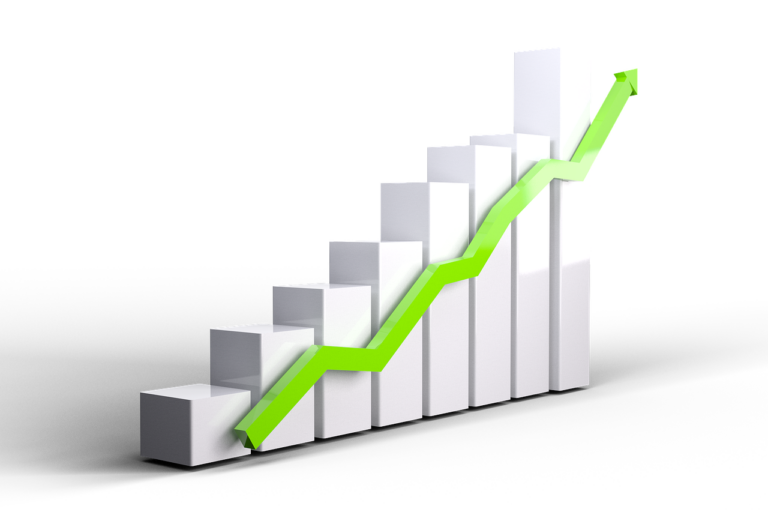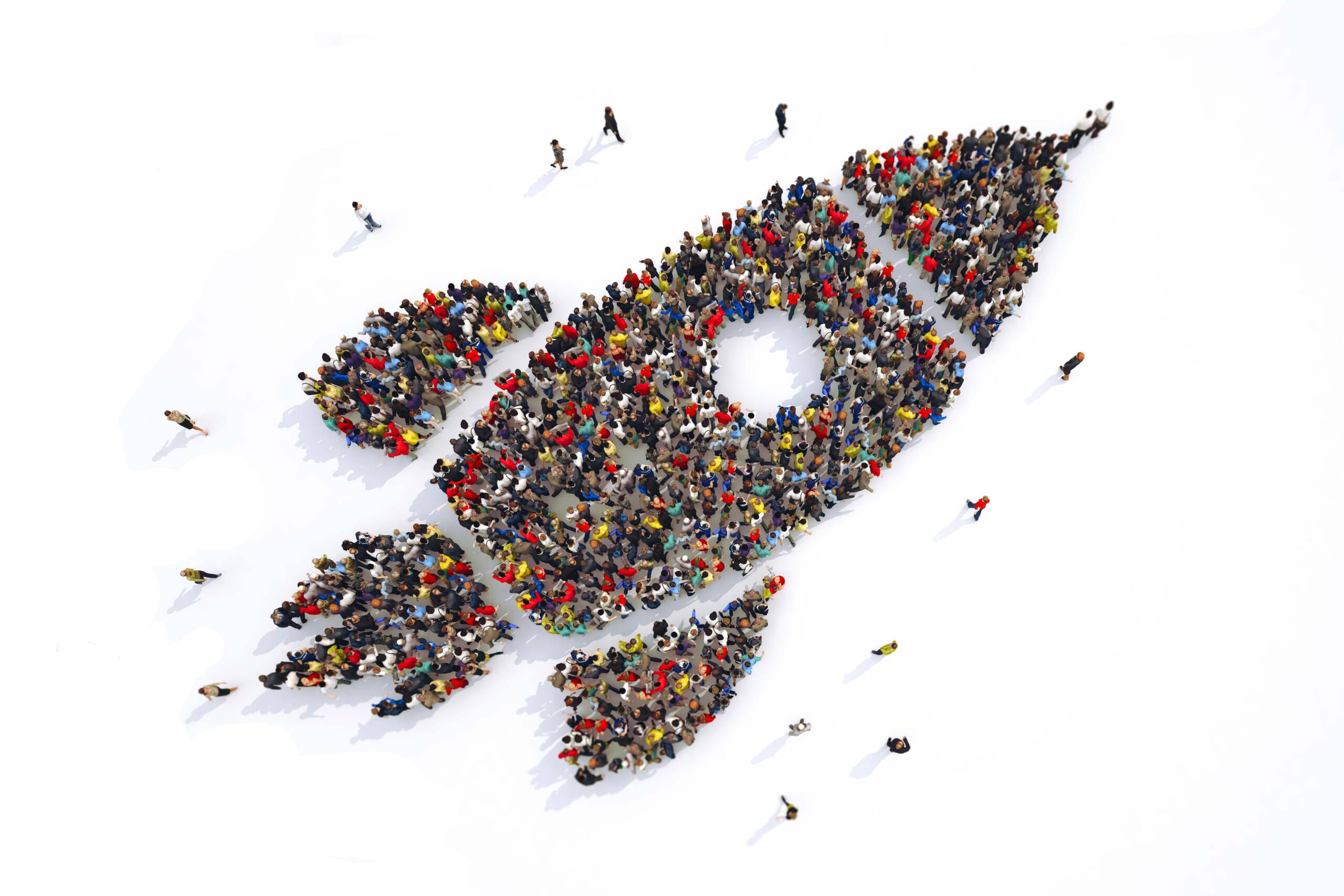 Our Results
Youneeq is an AI-driven personalization that has proven to increase conversion rates up to 25%+ and as well as 5-15% higher revenue for our clients.
YouneeqAI focuses on the Anonymous Gap and sits on the right side of global privacy laws
Our Results
Youneeq AI has helped ecommerce sites deliver significant results.
10-50%+ increase in engagement
(clicks, product views, calls to action, offers)
7-25%+ improved conversion rates
(email signup, add to cart, account creation, loyalty signup)
5-15% higher revenue
(revenue, revenue per user, average order value)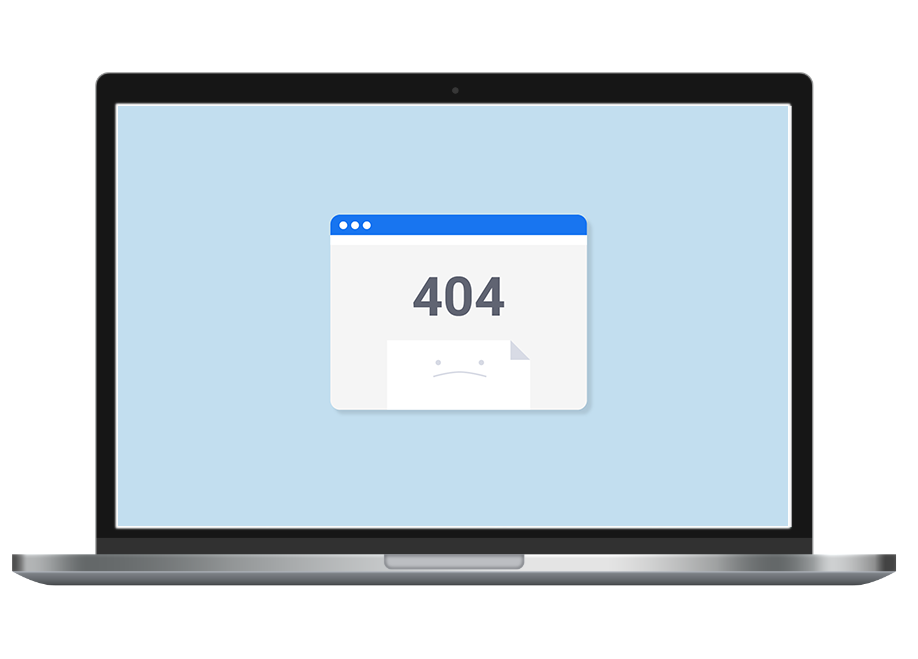 43% of website visitors go directly to search
AI Powered Site Search
Most site search is broken
Youneeq AI-powered personalized site search indexes content and uses both search terms AND visitor behaviour to deliver personalized, not generic, search results.