COOKIELESS AI FOR CANNABIS COMPANIES
Dispensaries,
e-commerce sites
and networks
YouneeqAI will help Cannabis companies improve their in-store and digital revenues, user experiences, and engagement levels based on POS data, website activity, and other data
Customers gain maximum sales uplift by YouneeqAI training on its proprietary anonymous user data
YouneeqAI focuses on the Anonymous Gap and sits on the right side of global privacy laws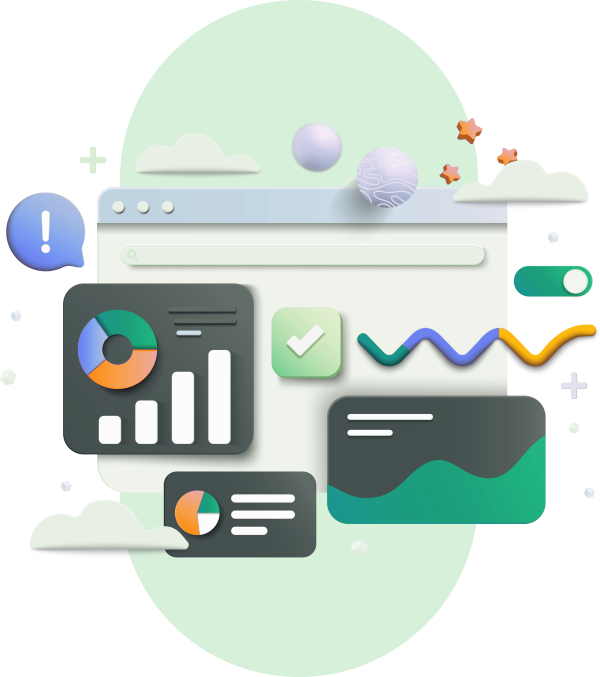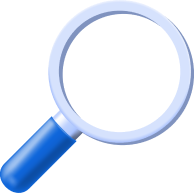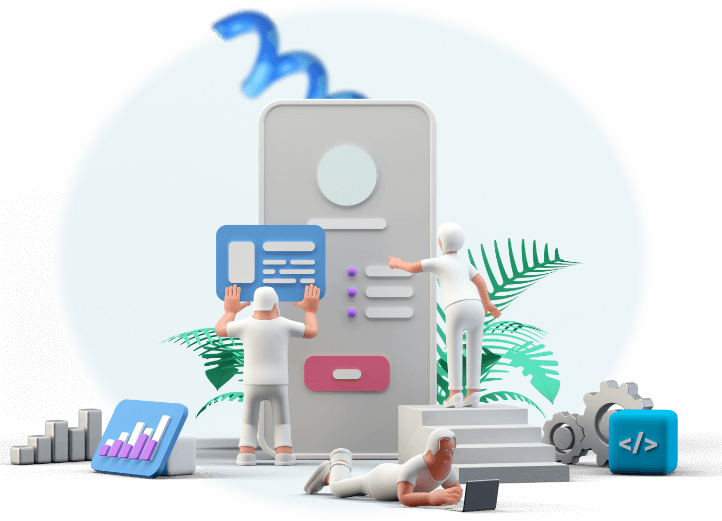 Cookieless AI Personalization for Cannabis & Hemp companies
Cannabis companies are limited in terms of marketing resources and require a solution to increase their average order amount and user engagement levels at the retail and e-commerce level
Budtenders are not enabled to cross-sell or upsell, reducing earning potential
Youneeq will help Cannabis companies improve their in-store and digital revenues, user experiences, and engagement levels based on POS data, website activity, and information.
Youneeq's AI Personalization will allow budtenders to discuss solutions similar to those they bought, and display, product recommendations, CTA's, and audio and visual ads specific to their interest when they walk into the store.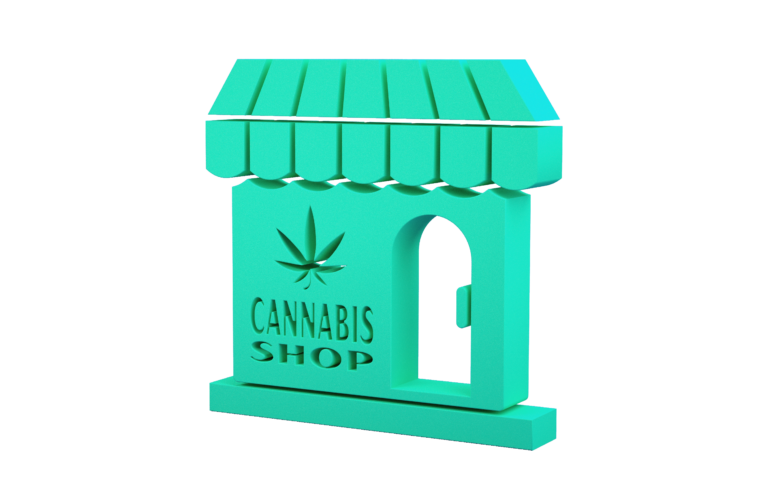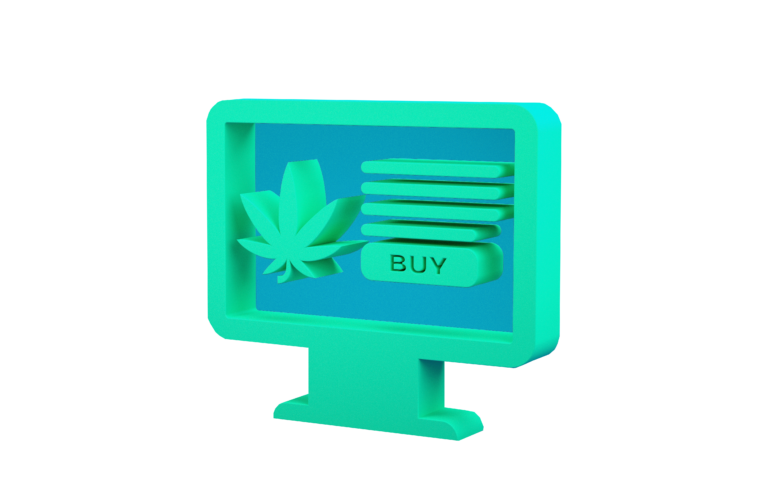 Youneeq is an AI-driven personalization that has proven to increase conversion rates up to 25%+ and as well as 5-15% higher revenue for our clients.
Youneeq is a cookieless tracking system that offers product, offer, and CTA personalization & recommendations to your audience to effectively increase conversions, even in a cookieless world.
Lost opportunity from website traffic you cannot identify
The need to drive more revenue through digital channels
Without cookieless tracking, you risk an increasing amount of anonymous visitors you cannot properly engage 
High bounce rates and poor engagement
YounneqAI includes a cross-cloud data pipeline that is extensible enough to reliably solve most any data analytics challenge, and has been proven out in one of the most demanding real-world scenarios